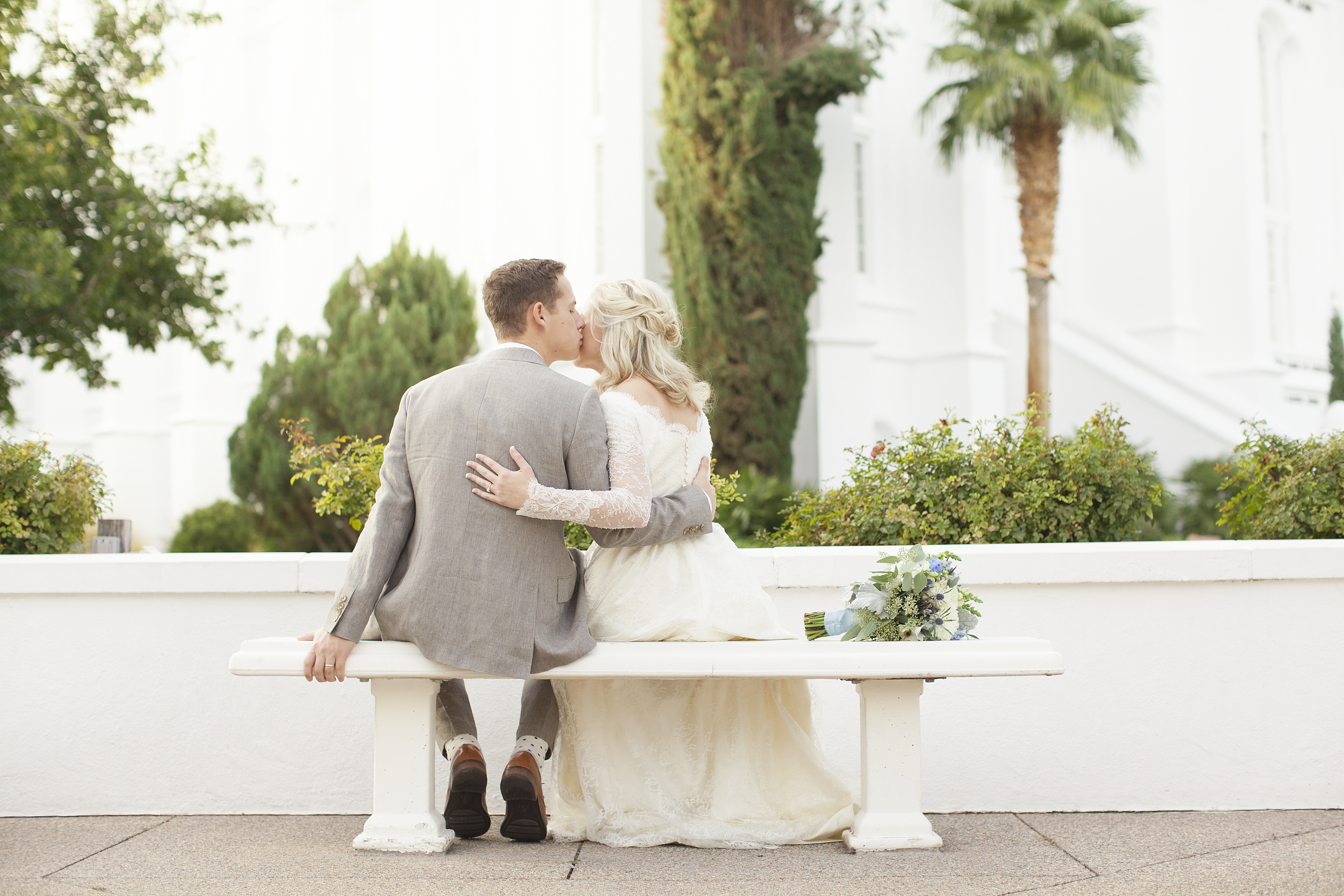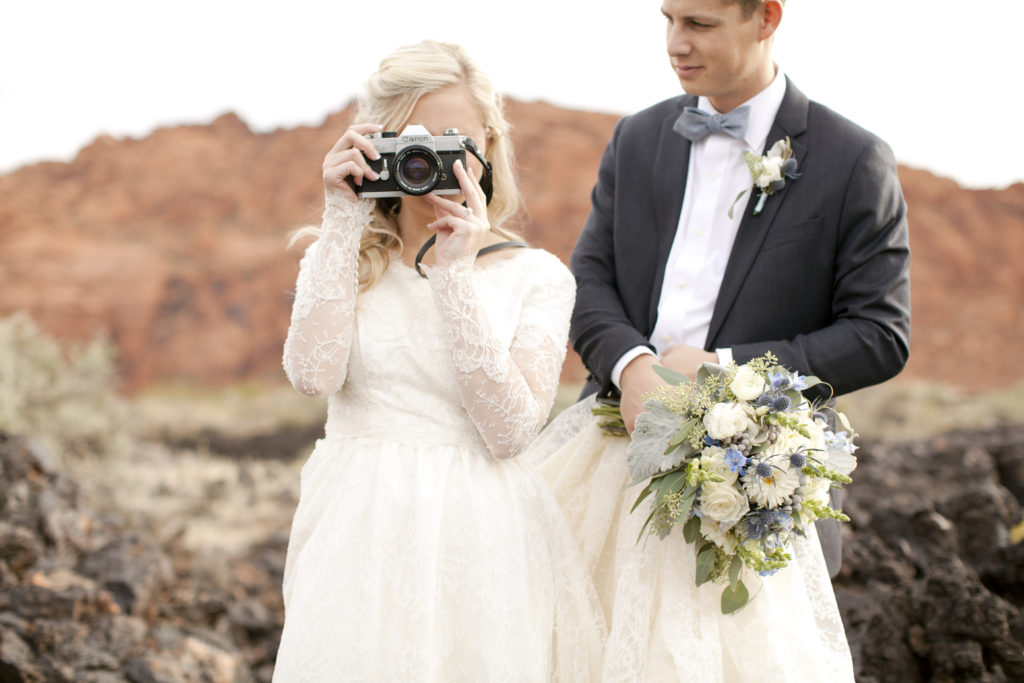 California born, grew up in Colorado, met the love of my life in Brazil, currently in Los Angeles.
I am a brand campaign and editorial photographer. Finding the beauty around, making new friends, and capturing the subtle moments are what makes my job the most rewarding.
            I love the way a beautiful art piece can linger in your mind and reappear in the moments you most need them. I've spent time practicing and studying my medium so that your images will have that same effect, the way they should.
I can't wait to get in touch and make some beautiful pieces together!